TWO WEEKS FREE MEMBERSHIP
MEMBERSHIP OFFER
2 weeks free membership

 

2 weeks Free access to Small Group Training classes
PLUS 2 free personal trainer sessions with an experienced coach
Includes a goal setting session and exercise pre-screen
Value $170
BONUS
24/7 access ($30 bond for 24/7 access card refundable if you return the key tag)
Free access to our Small Group PT timetable  classes
BAY CITY GYM SUCCESS STORIES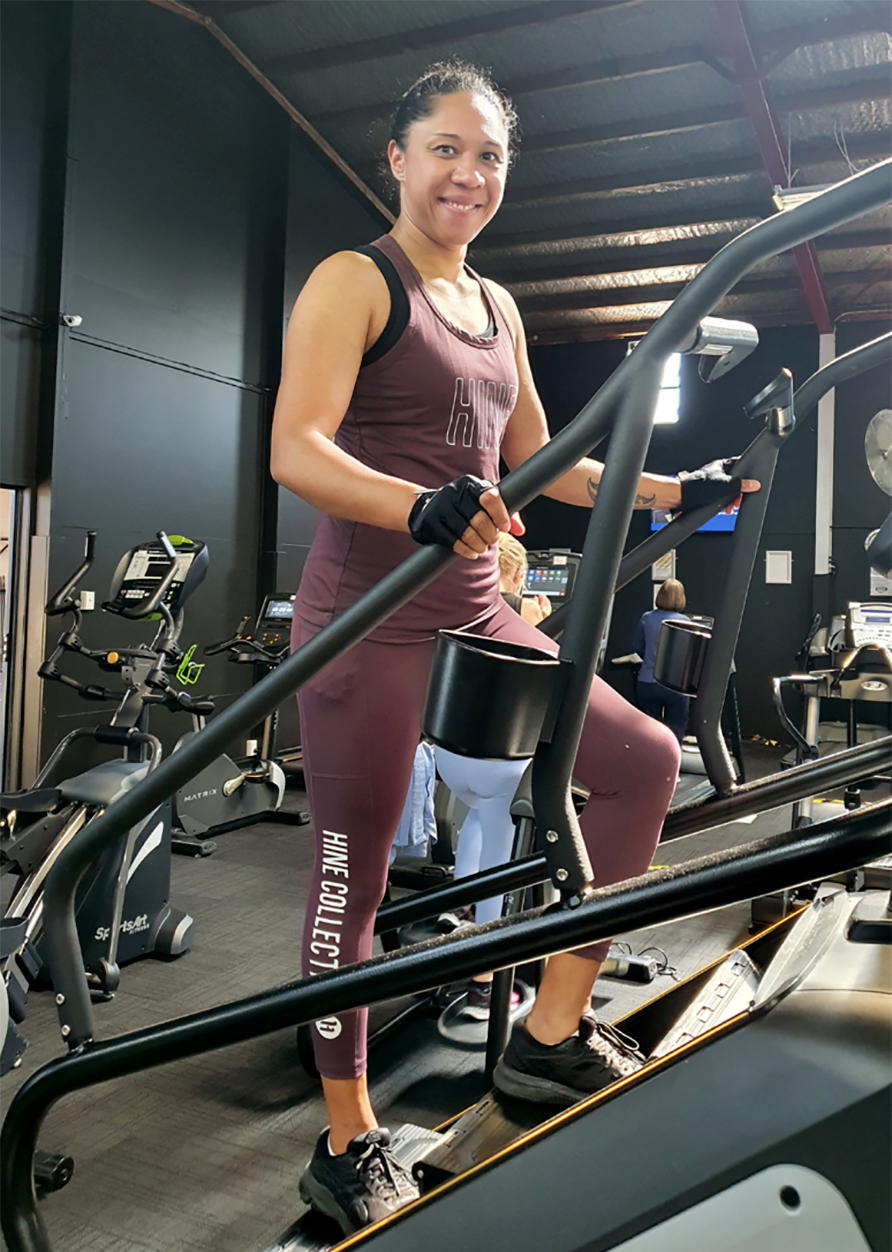 Achievement: Hinewai lost 6kg's in 8 weeks, she's increased her energy levels, feels much more confident and happier with less pain in her joints.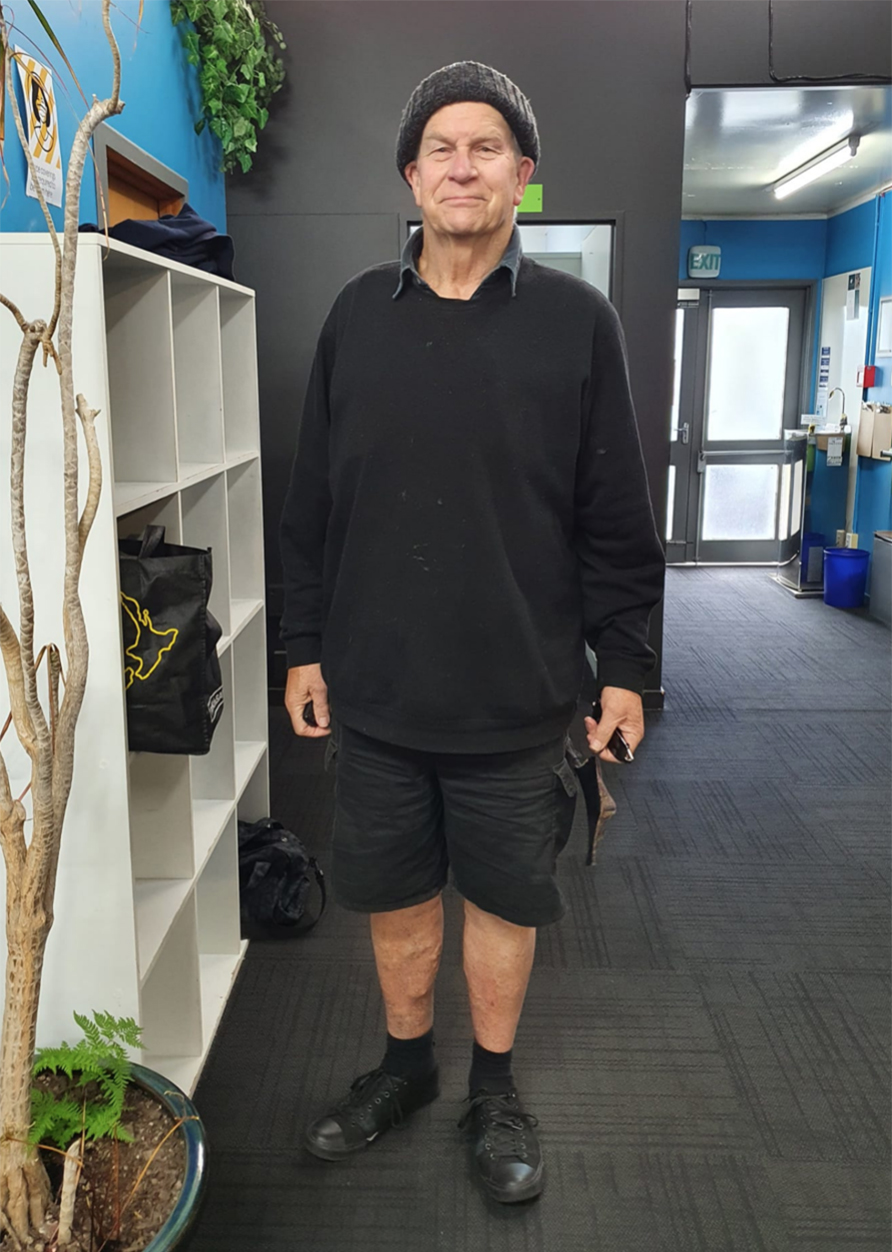 Success: Richard lost 42kg's since joining Bay City Gym, he used to suffer from hip and knee pain but now he feels way more mobile and energised.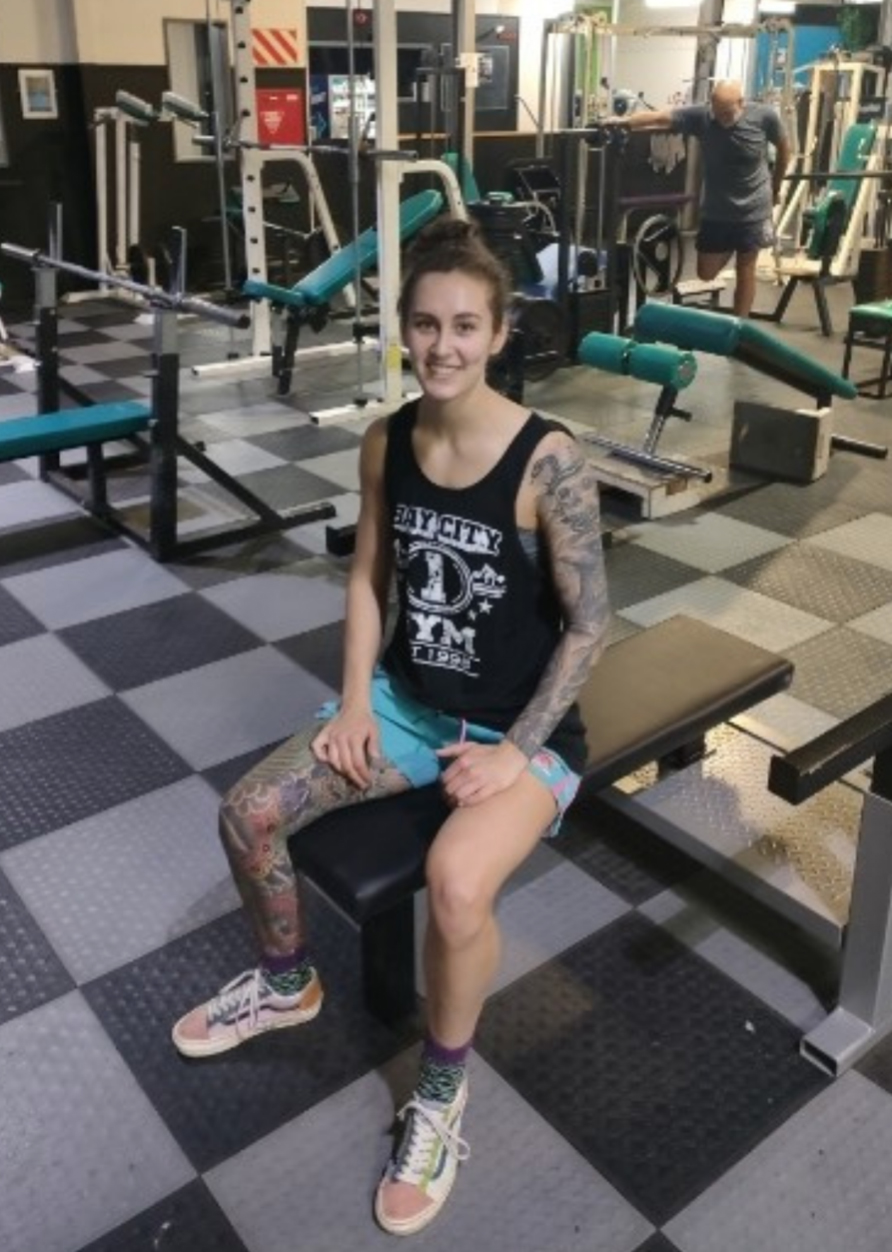 Dedicated Goals: Lauren joined Bay City Gym to gain 10kgs of lean muscle, she's training to enter in her 1st novice powerlifting competition.
REGISTER NOW
Simply complete the form below to register now for your 2 weeks free trial. One of our friendly staff will call you within 24 hours to book in your first session and discuss what you want to achieve.
Please note:  To qualify for this awesome introductory offer you must live locally and to be looking at making a positive change to your health and fitness.